Toyota Prado instal of Grom Bluetooth BT3 kit
If you've been thinking about upgrading to some decent Bluetooth in your Toyota get excited as this is one of the easiest instals I have done in a while!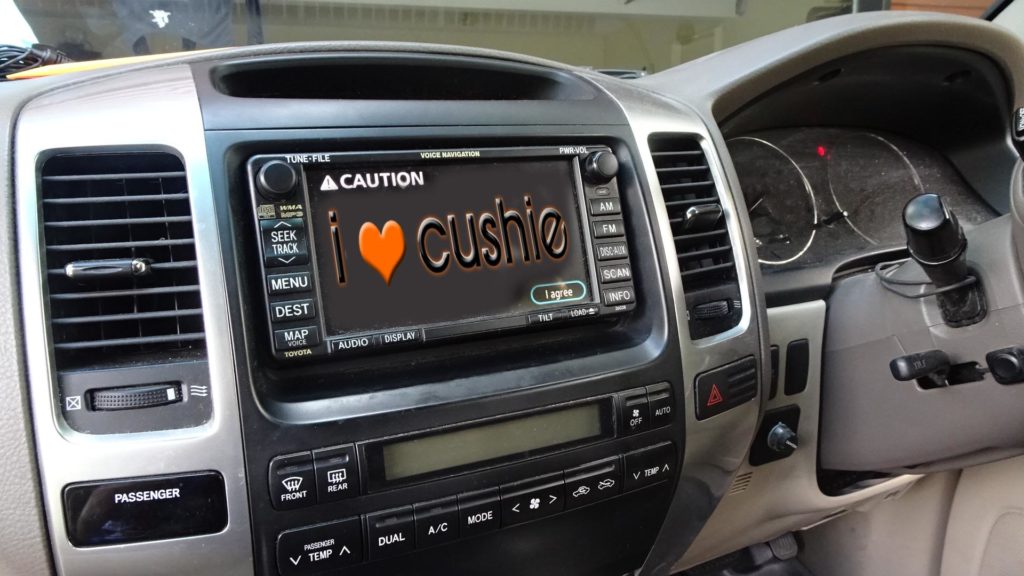 Groms' call handling I'm repeatedly told is way better than the factory Bluetooth and now can be controlled from your steering wheel too (if you have buttons)!
Here I am installing Grom's TOYNB3 The same would go for the TOYNU3 too though you'll want the bluetooth extension for that guy

Even stopping to take these photos it was ready for initial testing in under 15 minutes!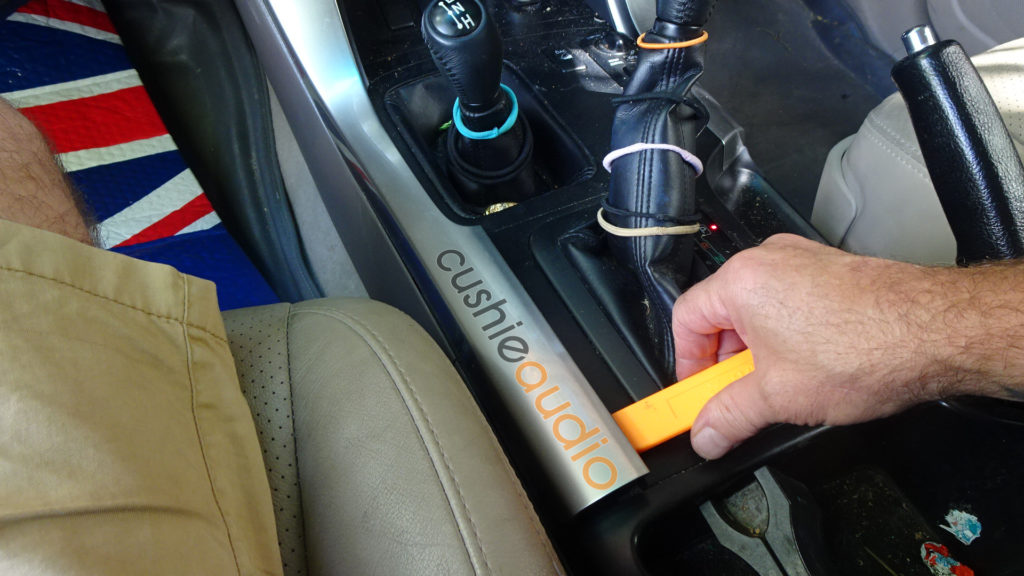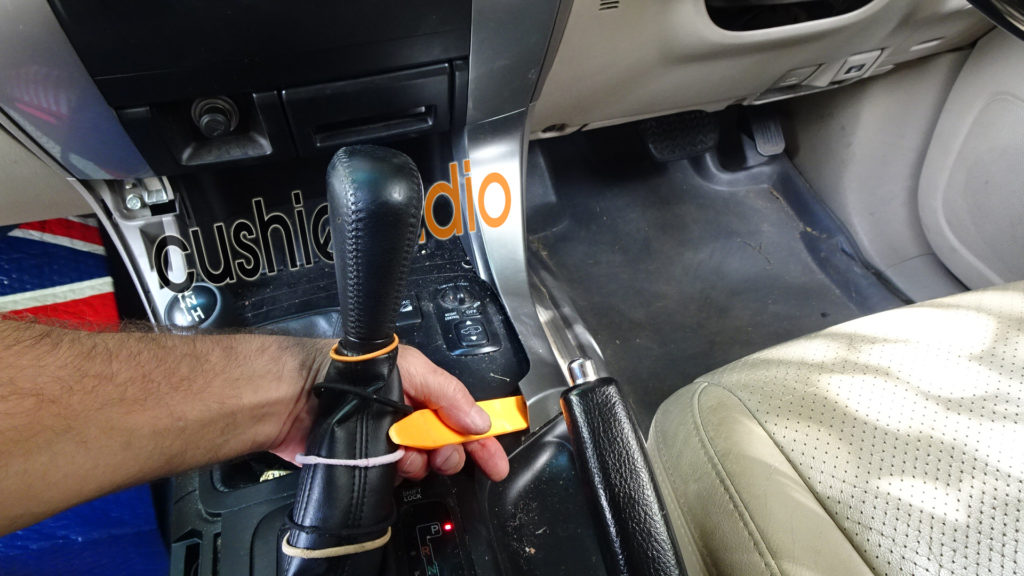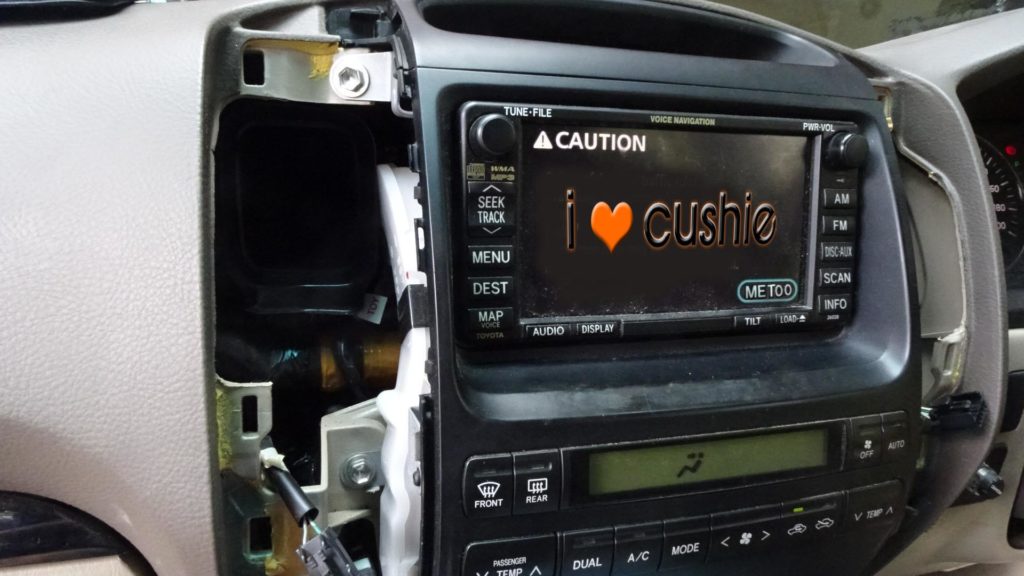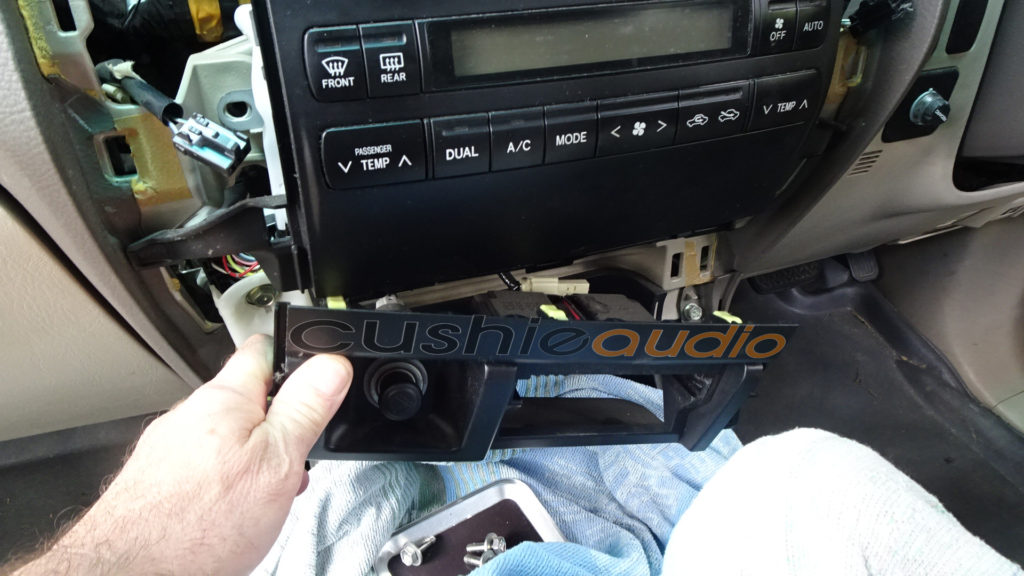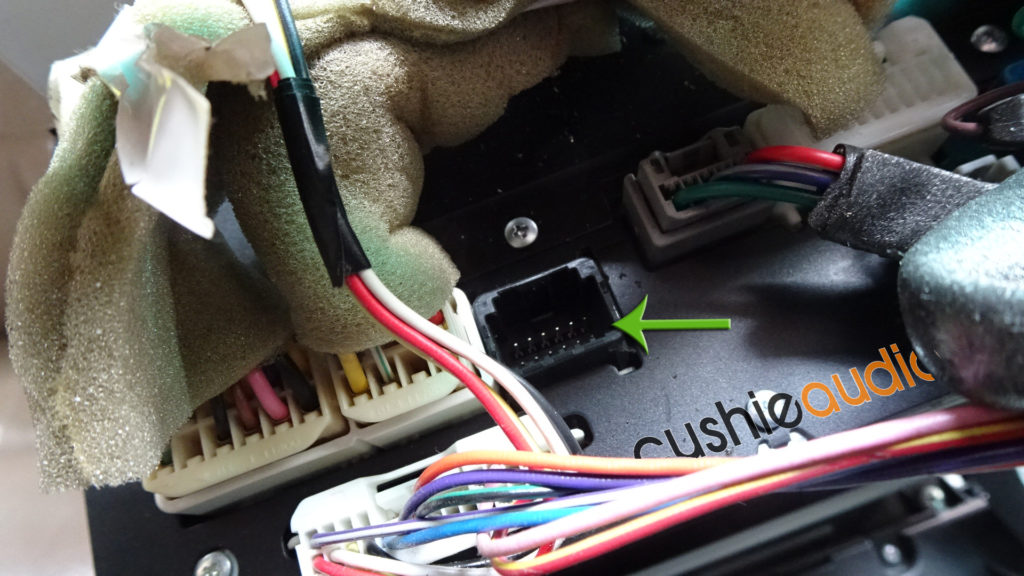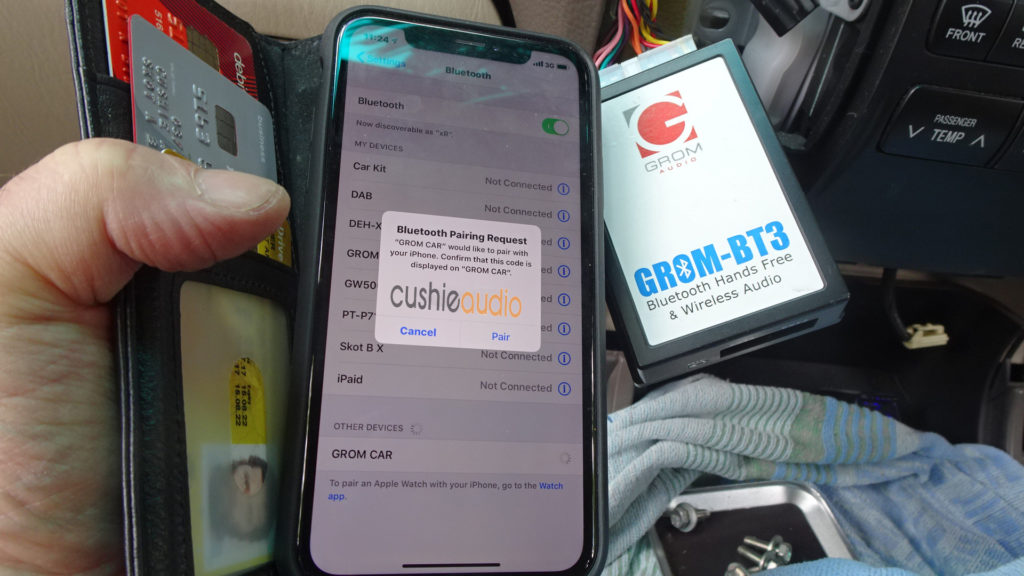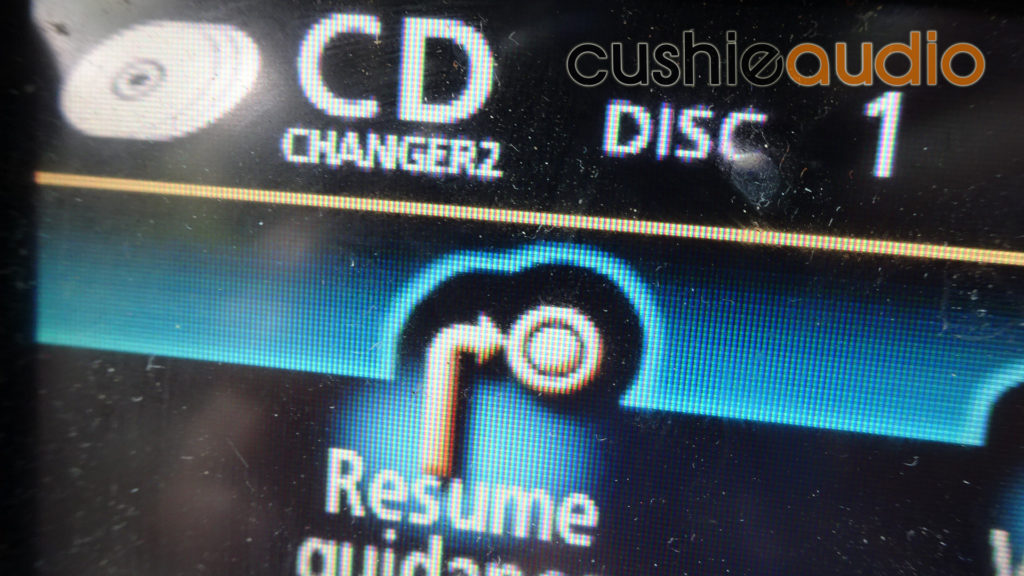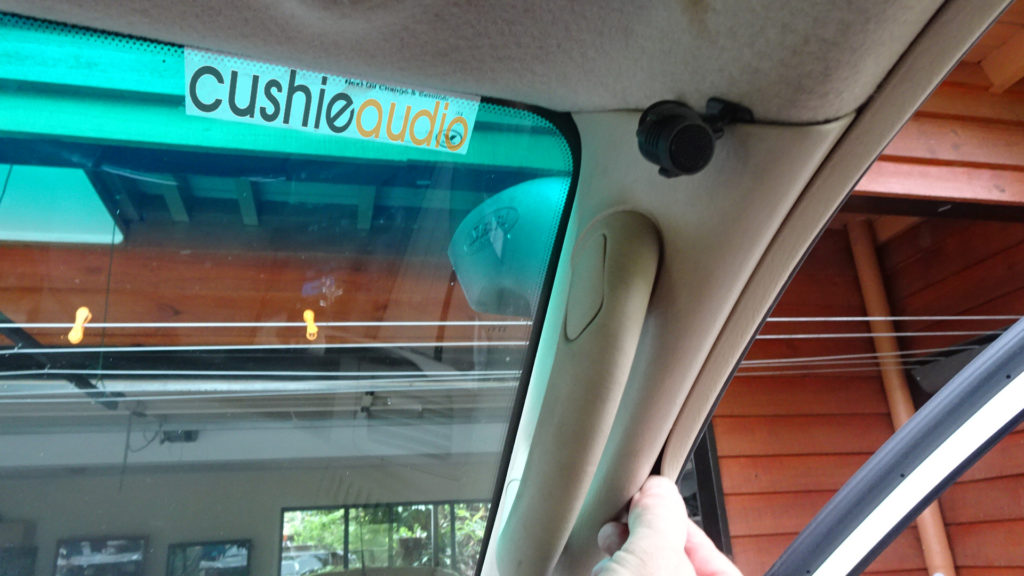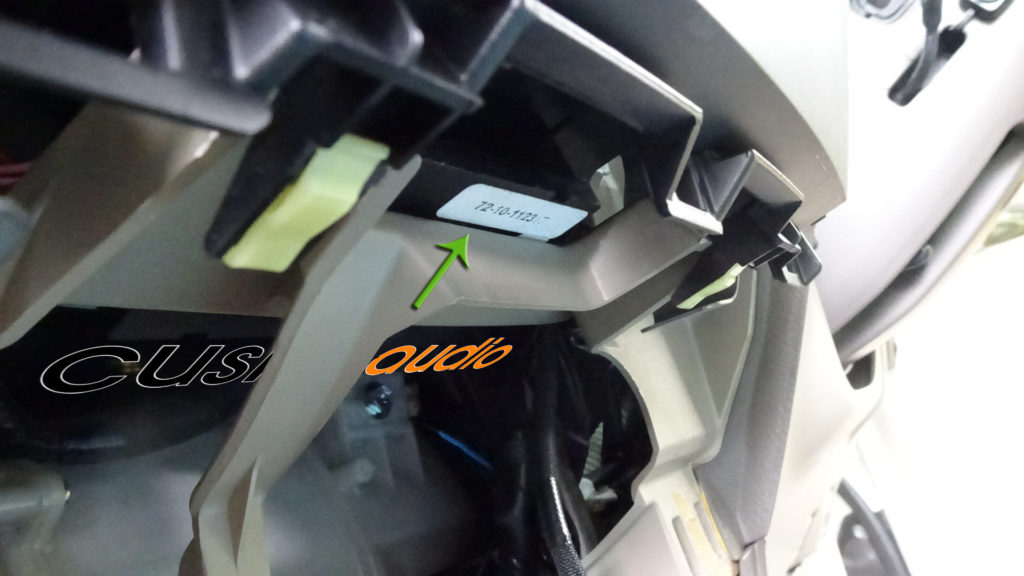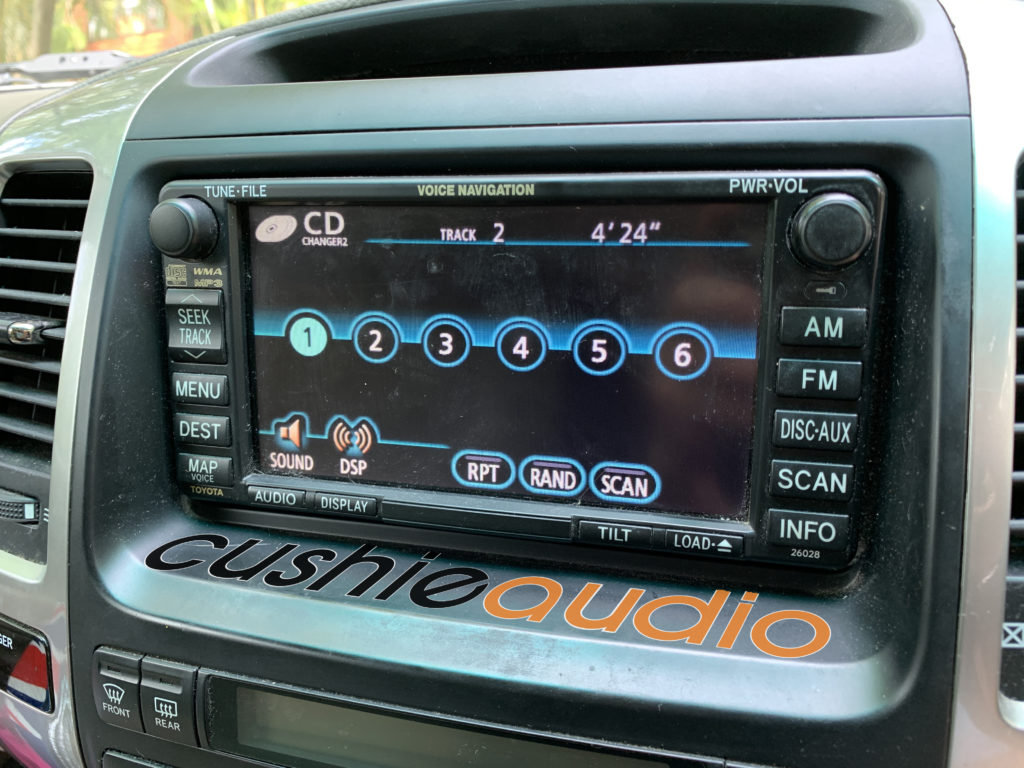 Here's a demo in a Hilux until I put the video of this together