Mazda CX-7 Grom USB3+Bluetooth kit
Here's a walk through of an instal I did in a 2010 Mazda with MP3 stereo.
It's a Grom MAZ8U3 kit with bluetooth dongle in a 2010 CX-7
A pretty straight forward gig, though 3 wires had to be tapped in to.
CX 7 head unit

Get trim tool under corner and work your way up. DONT PULL UP! pull out
Not many screws holding the vent section in, and nothing to unplug!
Get your 10mm socket on to this guy, it's the only one
This is where the harness interfaces
Put a towel down to protect everything from the sharp corners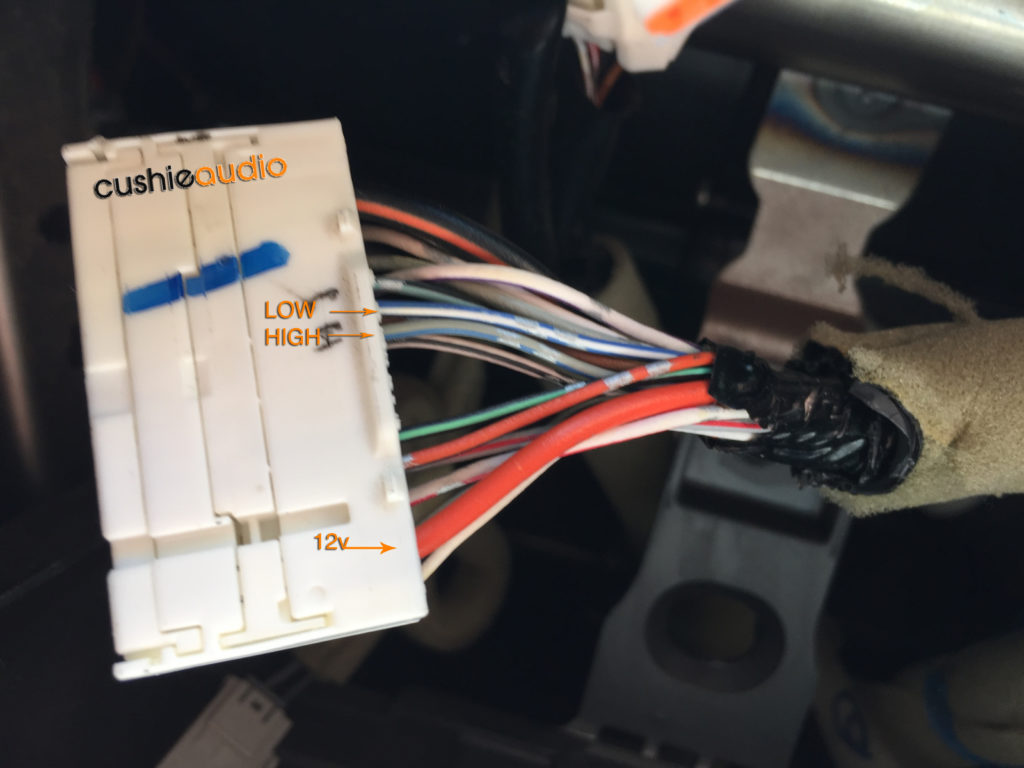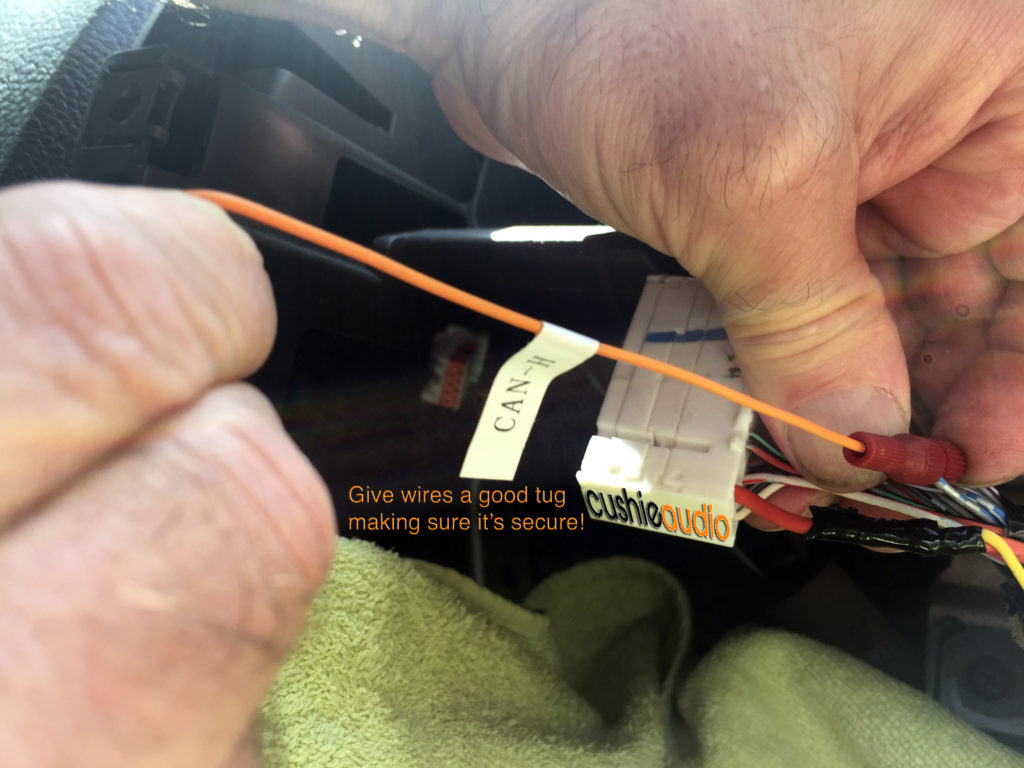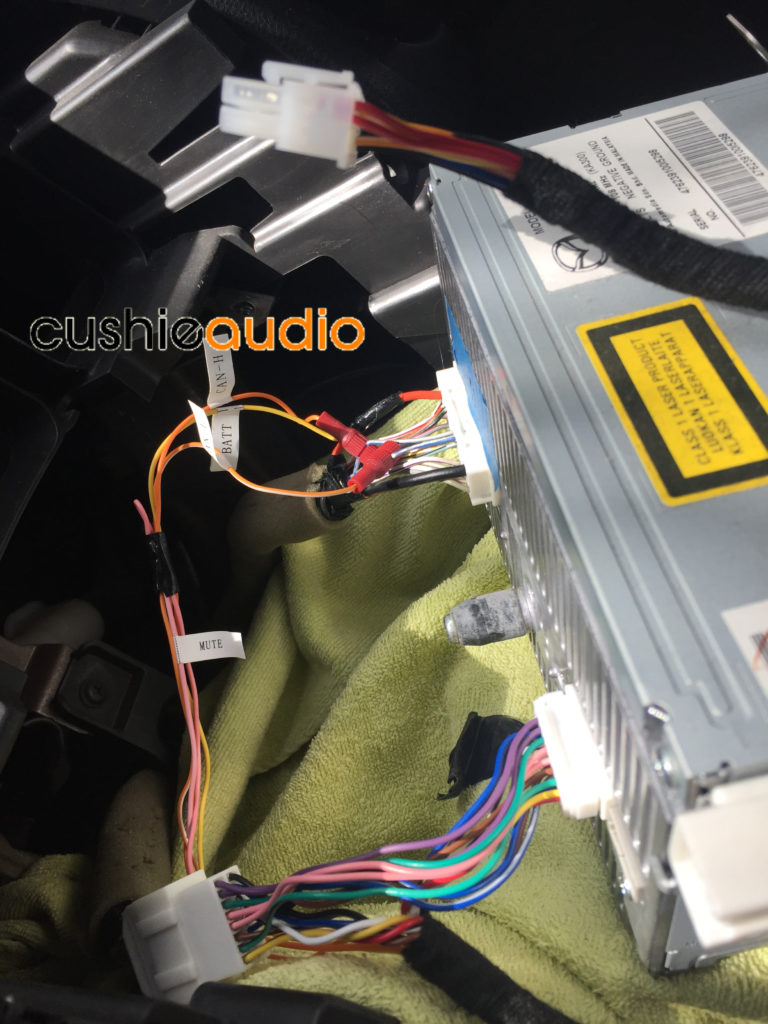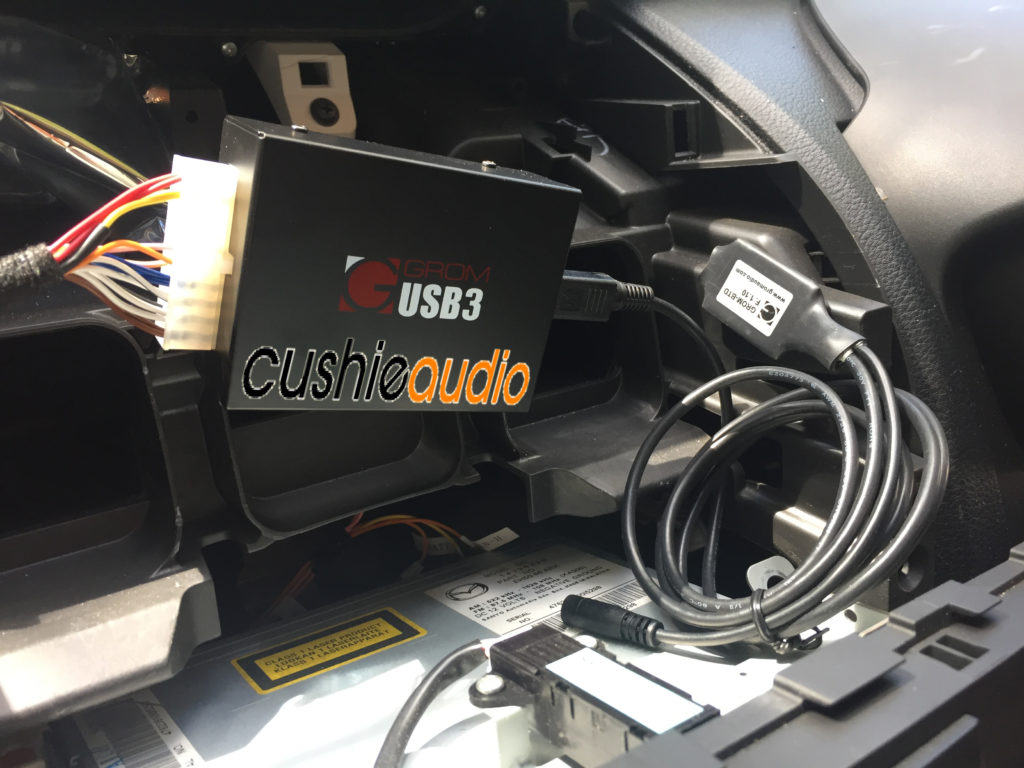 LOOK! Text display!!